I am nothing and I am learning to become something.
Started coding as an .NET developer, and fall in love with iOS 2 years later. Thanks to AppCoda, RayWenderlich, I learnt a lot and finish some apps. Apps below are some of my apps, which make me proud of.
Coinhako is the friendliest Bitcoin & Ether Wallet with 100k+ users. Work in strong backend team, 2 Android and 1 iOS. Pay much attention in security, architecture and dynamically UI rendering from server. Protect user data by encrypting and storing sensitive data to KeyChain, preventing user with Face ID/Touch ID and extra password, apply Universal link to confirm transactions. Connect Socket to update price for cryptocurrencies real-time. A voice assistant to enforce your voice command. You can see video demo below.
Technologies: Swift, Clean Swift, Core Animation, Git, Pusher, Auto Layout Programmatically, Today Extension, Text-To-Speech, Speech-To-Text
Ogenii is dynamically connect learns to teachers and help users learn/teach anytime and anywhere they want. I take responsibilities for everything about tech, backend (Node.js), database, server, web and iOS. Easily start learning with social network login (Facebook, Google). Pick place to learn and get direction by Google Places and Maps. Keep update with new classes and activities via Firebase Cloud Messaging. Cool UI with gradient color effect.
Technologies: Swift 4, Clean Swift, Facebook LoginKit, Firebase, Fabric, Firebase Cloud Messaging, Google Places, Google Maps, Apache, Node.js, Ubuntu, MySql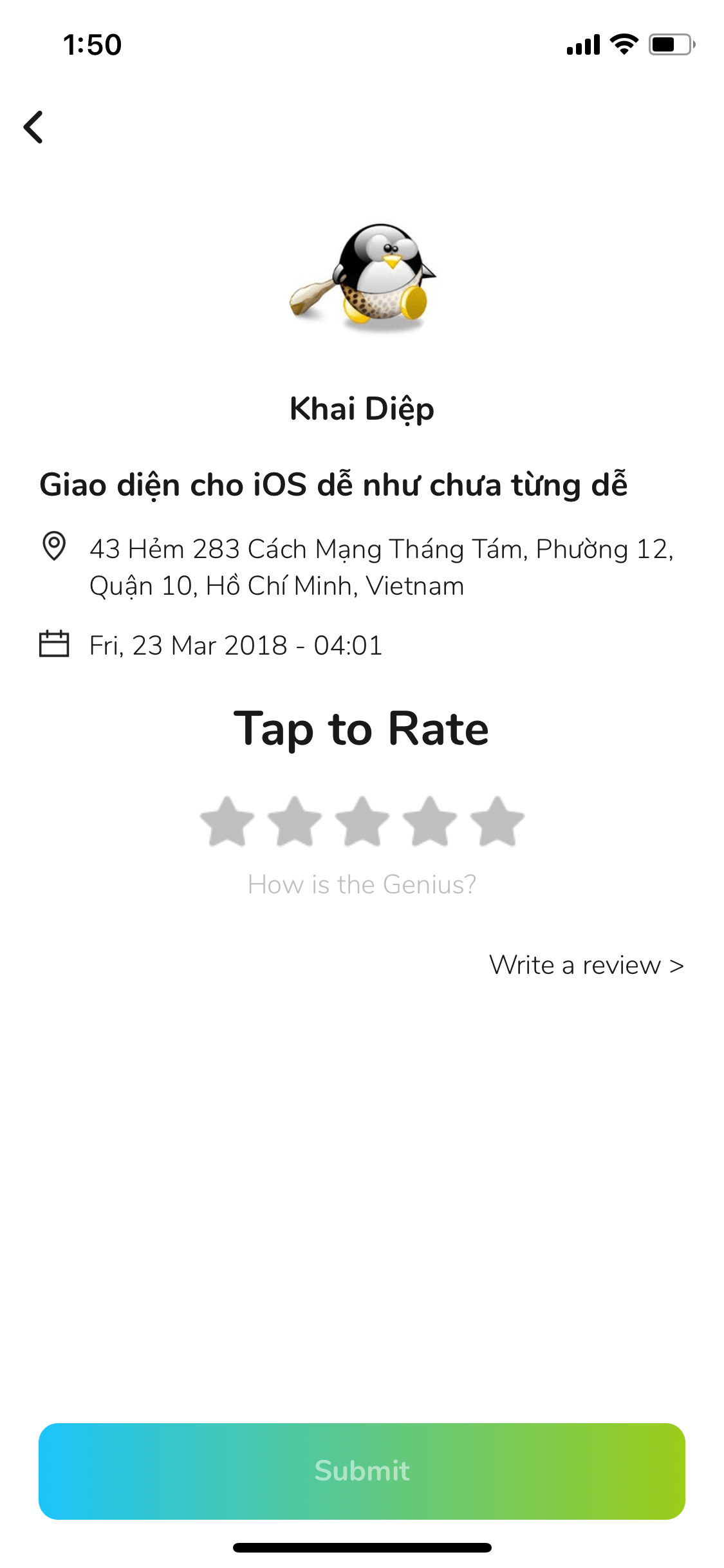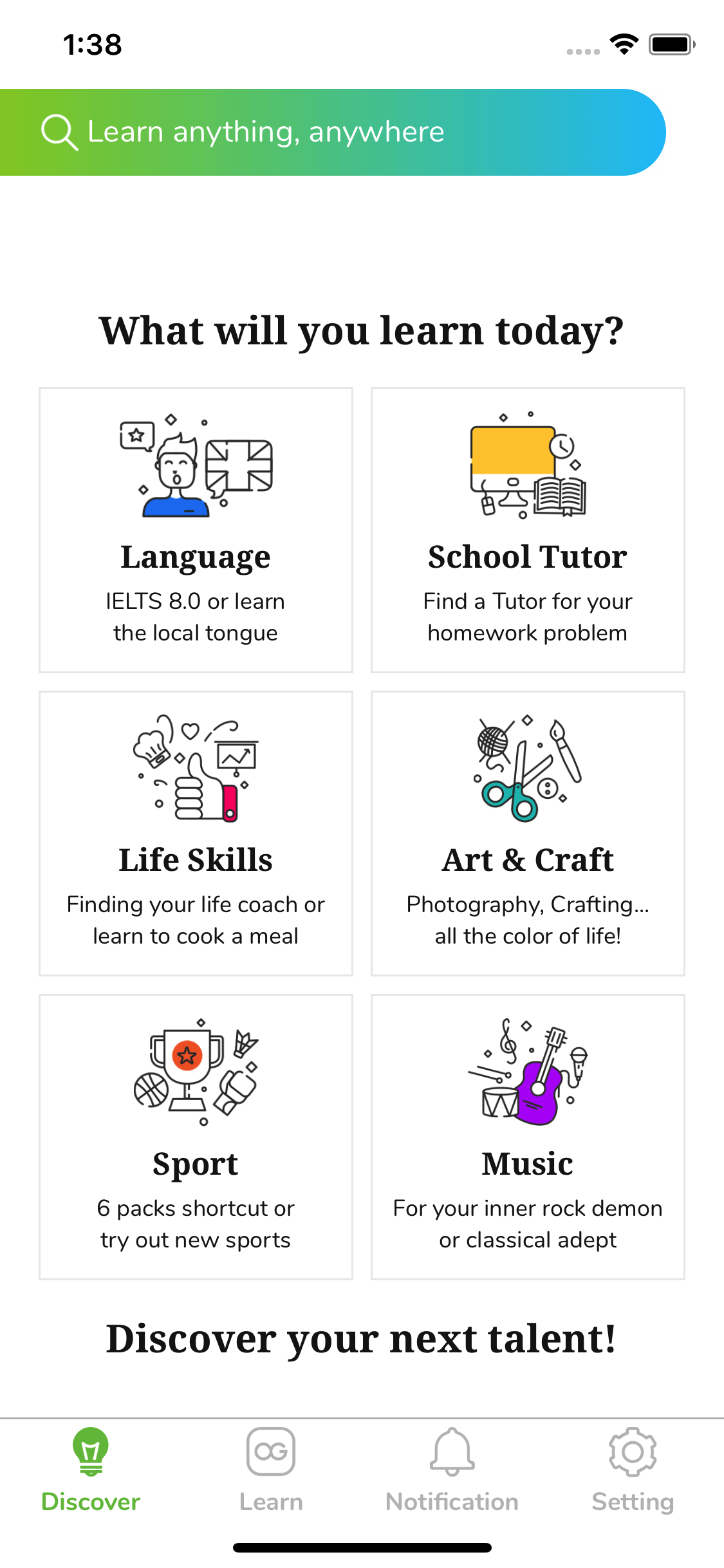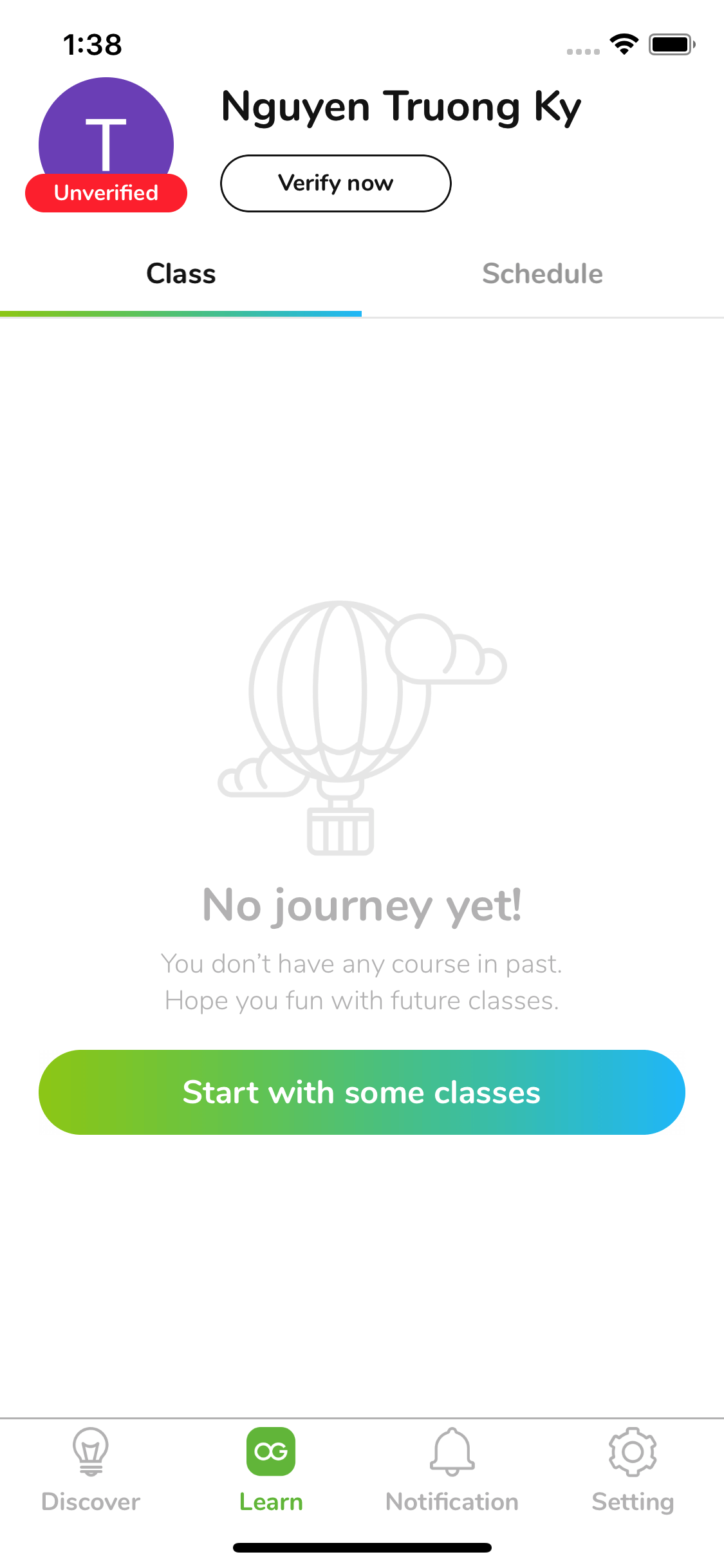 Moca is a safe and convenience mobile payment. Very popular in Vietnam, especially in Ha Noi capital. Pay for bills at merchants partners in 20 seconds with scan QR code only. I was in team with 2 iOS and developed ewallet, money transfer, mobile topup, card management, auto login with Touch ID, and SDK for 3rd party integration.
Technologies: Swift 2, MVP, Push Notification, Fabric, MapKit, Deep Linking, AddressBook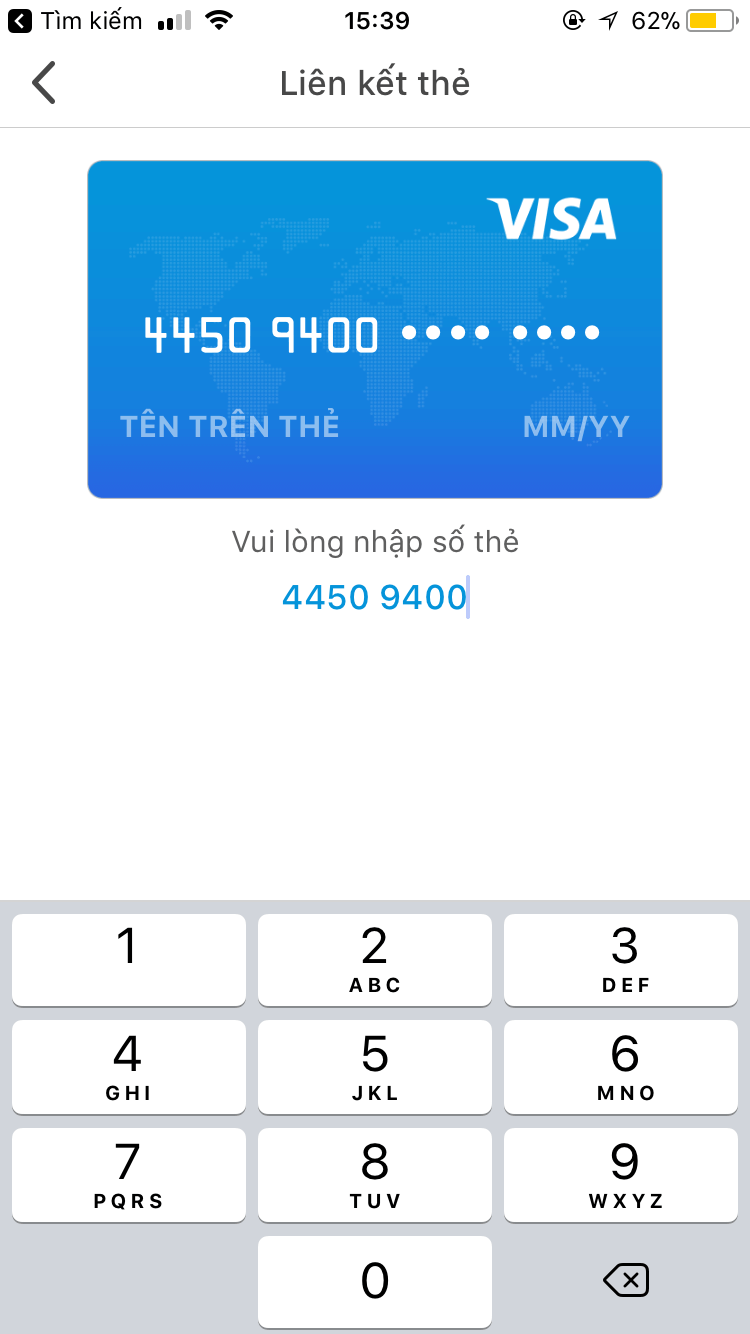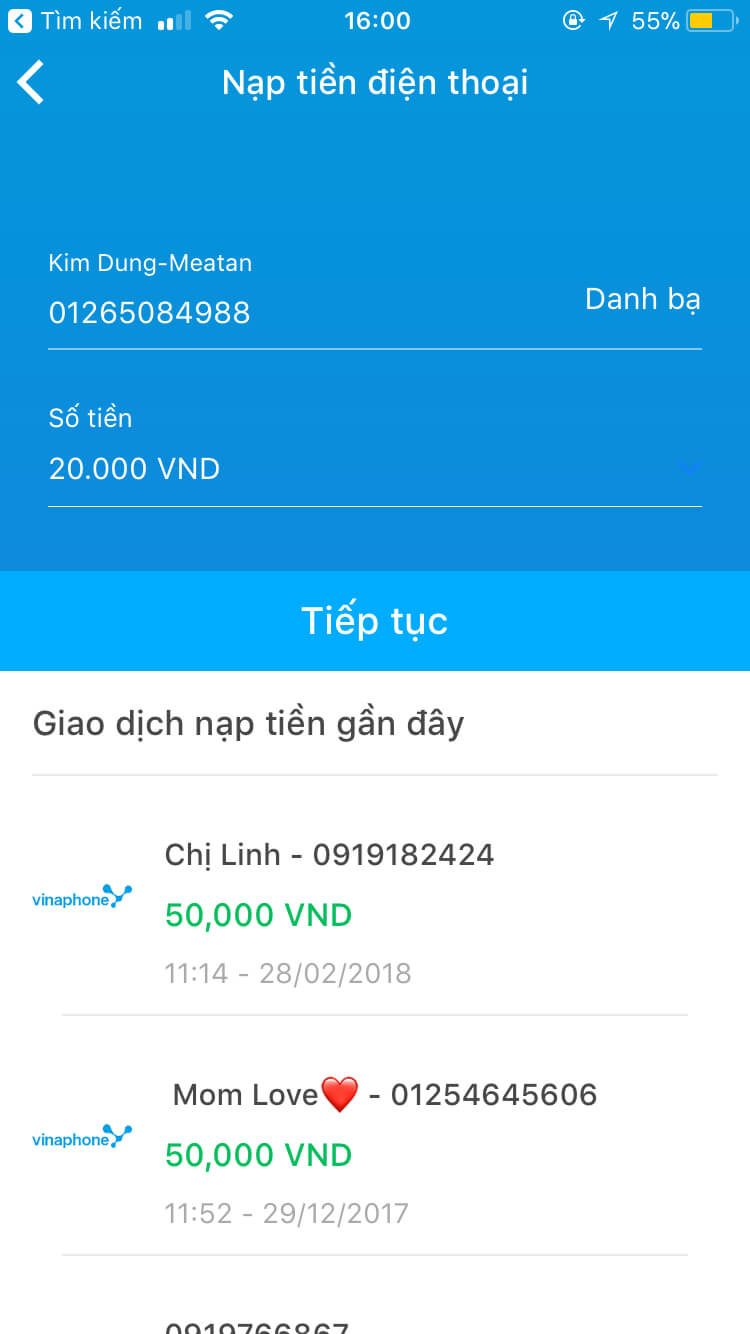 Opiyn is mobile interactive reviewing experience, see thousands of reviews in one quick glance and give a review with just one touch. To do that, I had to customize the UITextView to show actions popup, rendering multiple font in one UITextView. Interested UI with Pinterest Layout (limping height, 2 columns collection view), Parallax Header Tab, Tinder card style for Notification. Geofencing location around user location.
Technologies: Swift 2, MVP, Push Notification, Fabric, MapKit, Deep Linking, AddressBook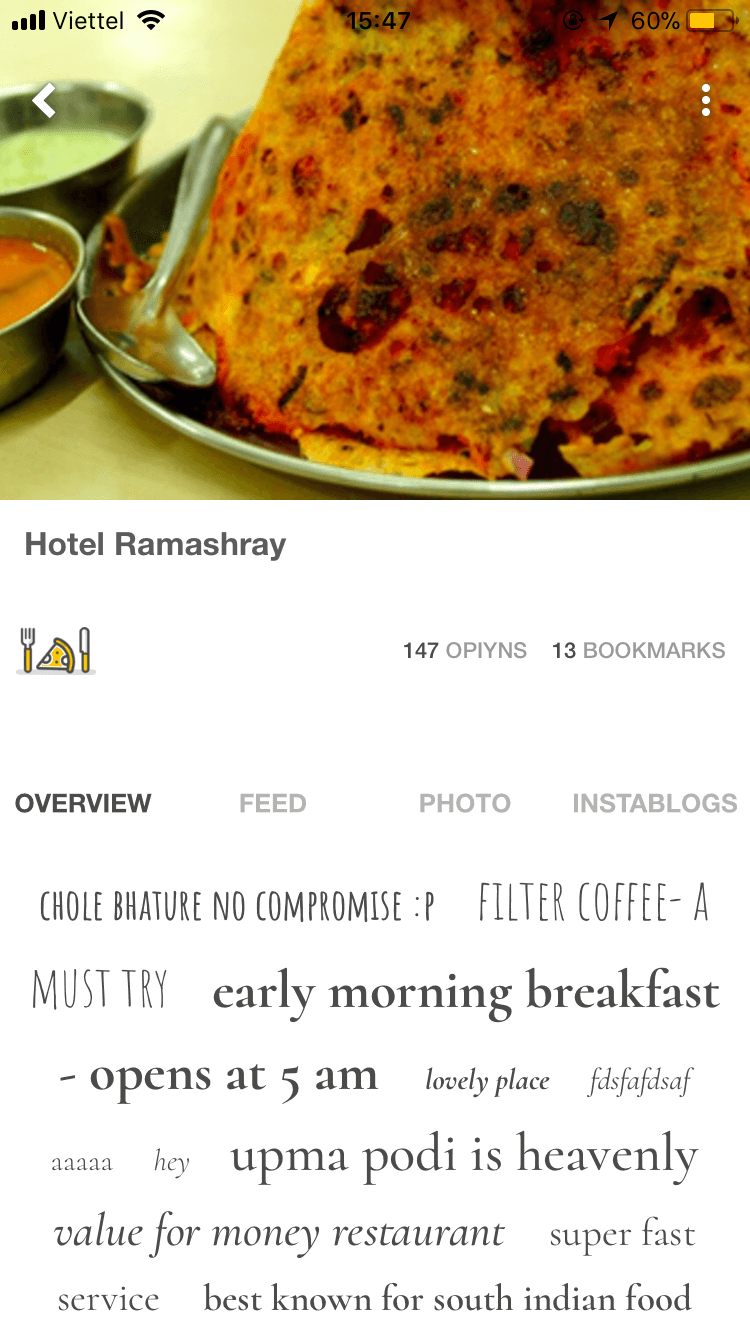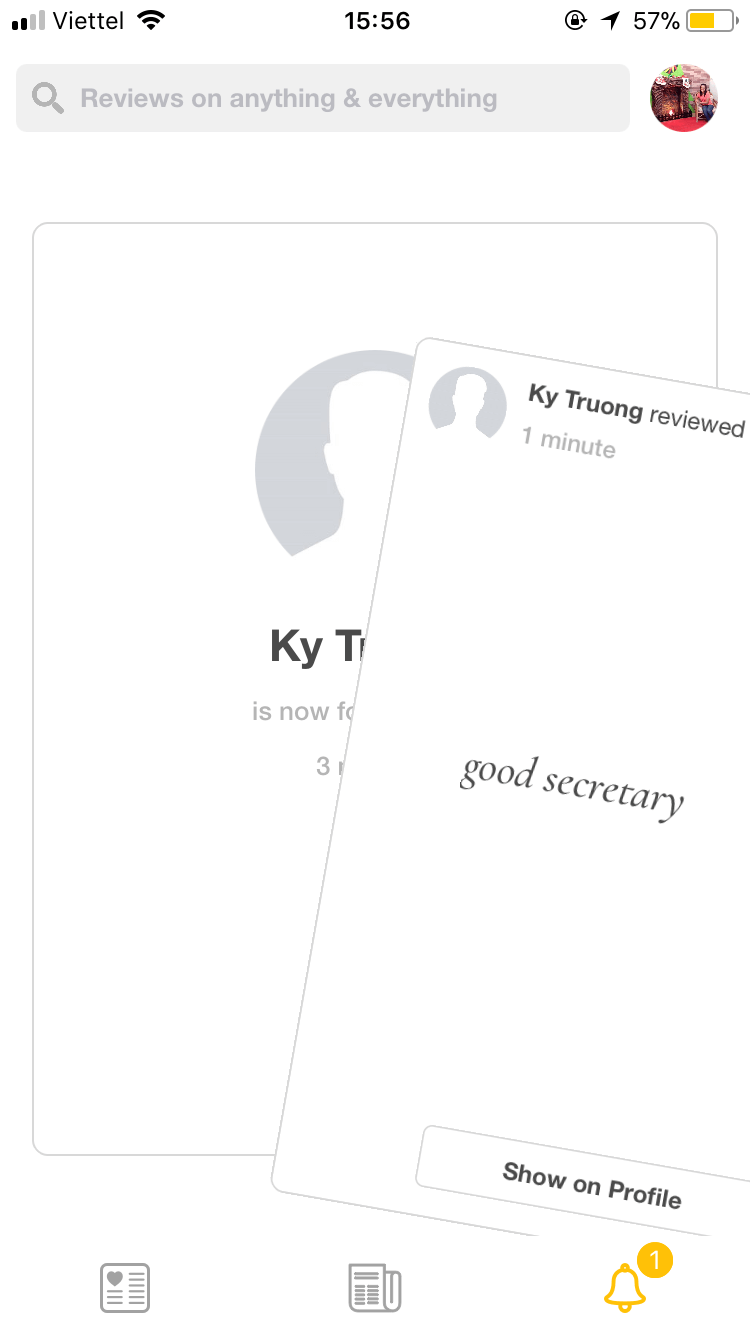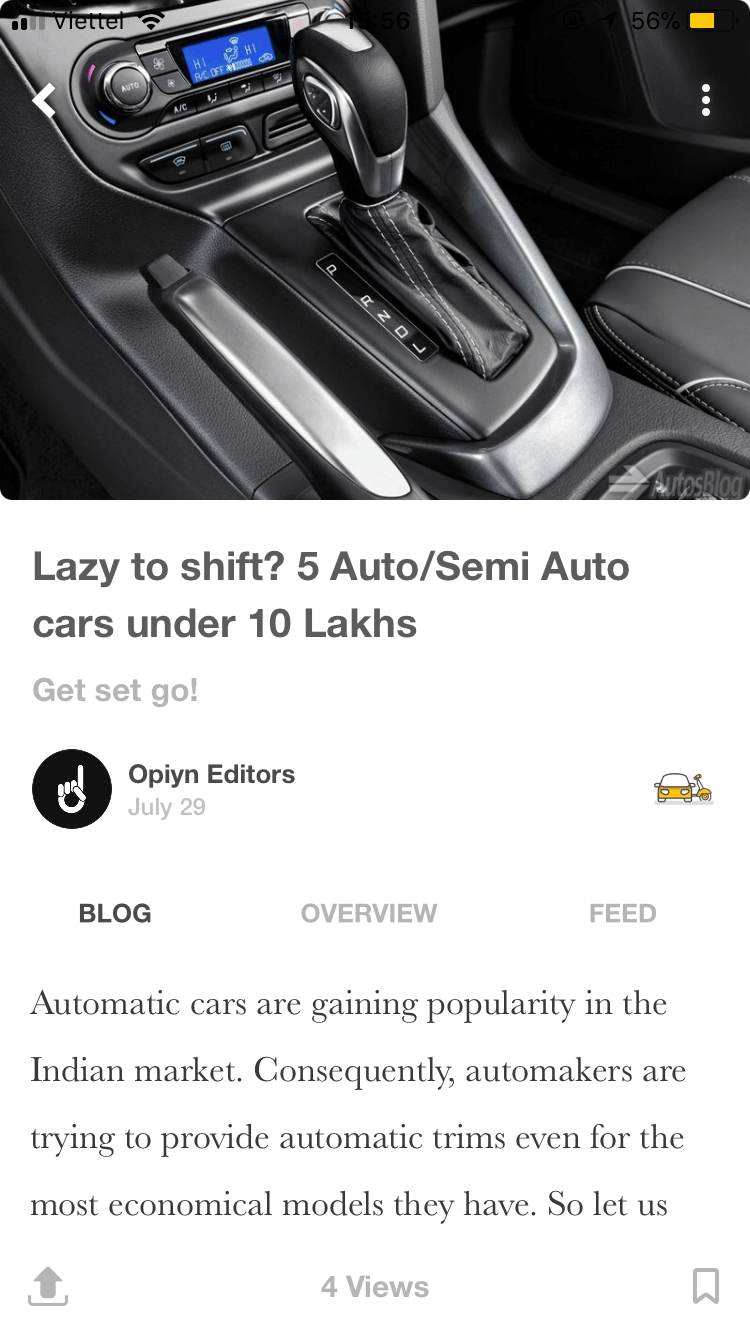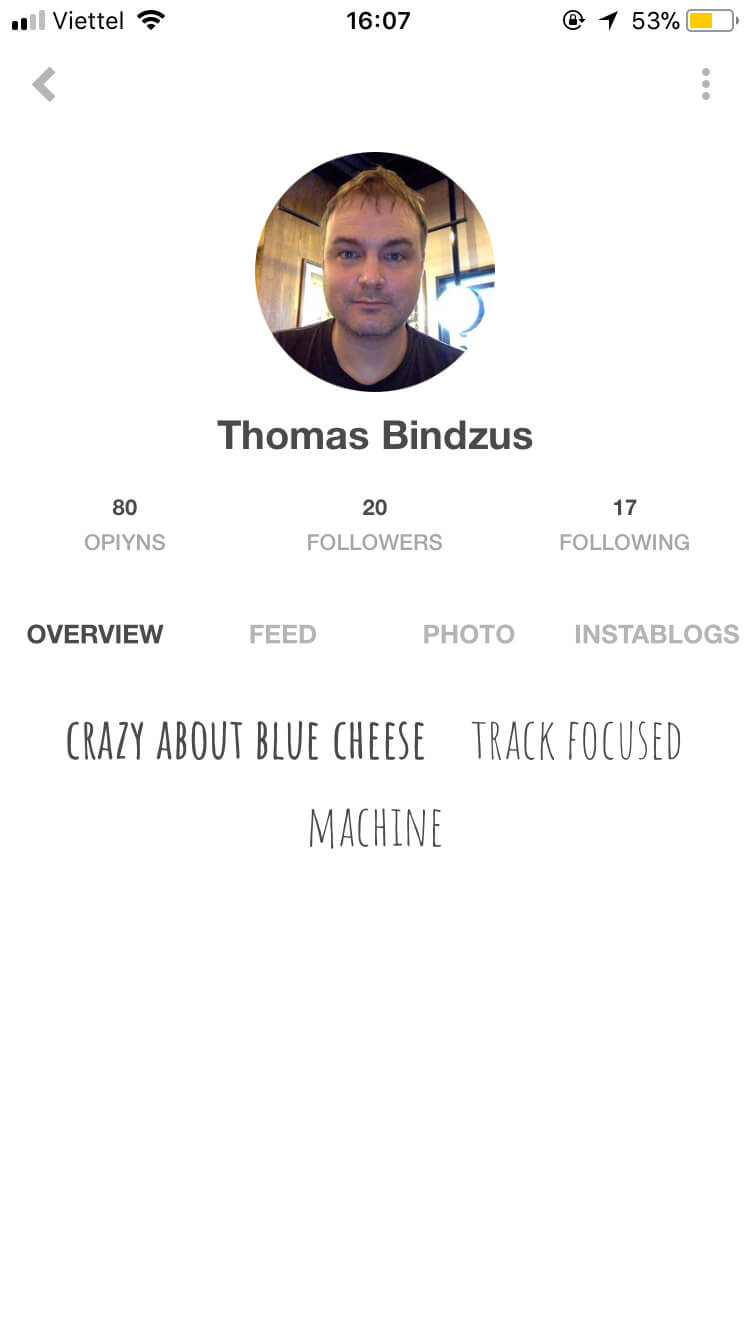 WebGaff
Experience property search on an exciting level with the WebGaff app. Take your property search anywhere and everywhere. Search for residential rental properties nationwide and connect with property owners directly with WebGaff. Instant 1-1 chat to discuss via socket.io, street view and map view with Google Maps, geofencing to find properties around location.
Technologies: Swift 2, MVP, Push Notification, Fabric, Google Maps, socket.io.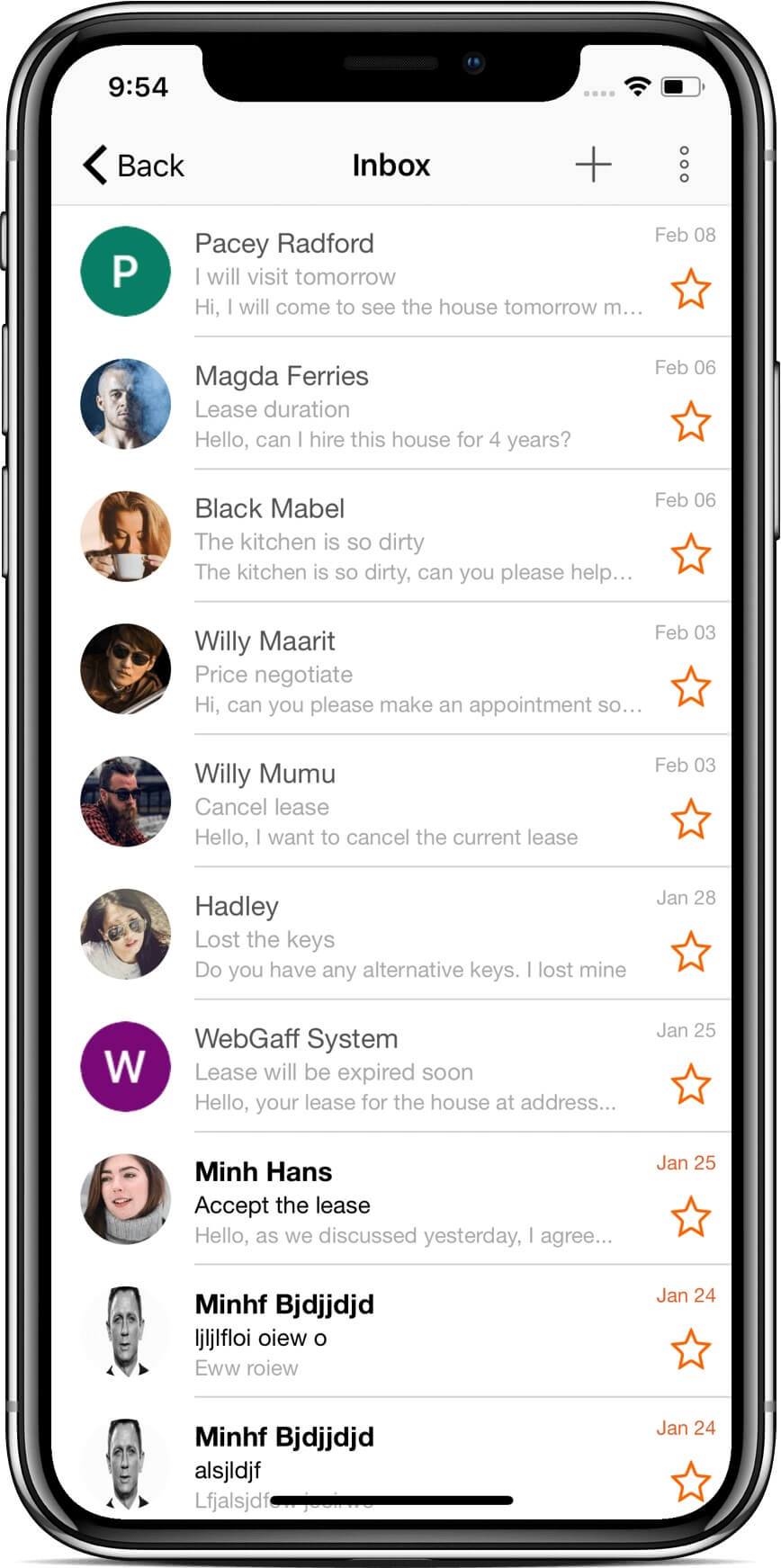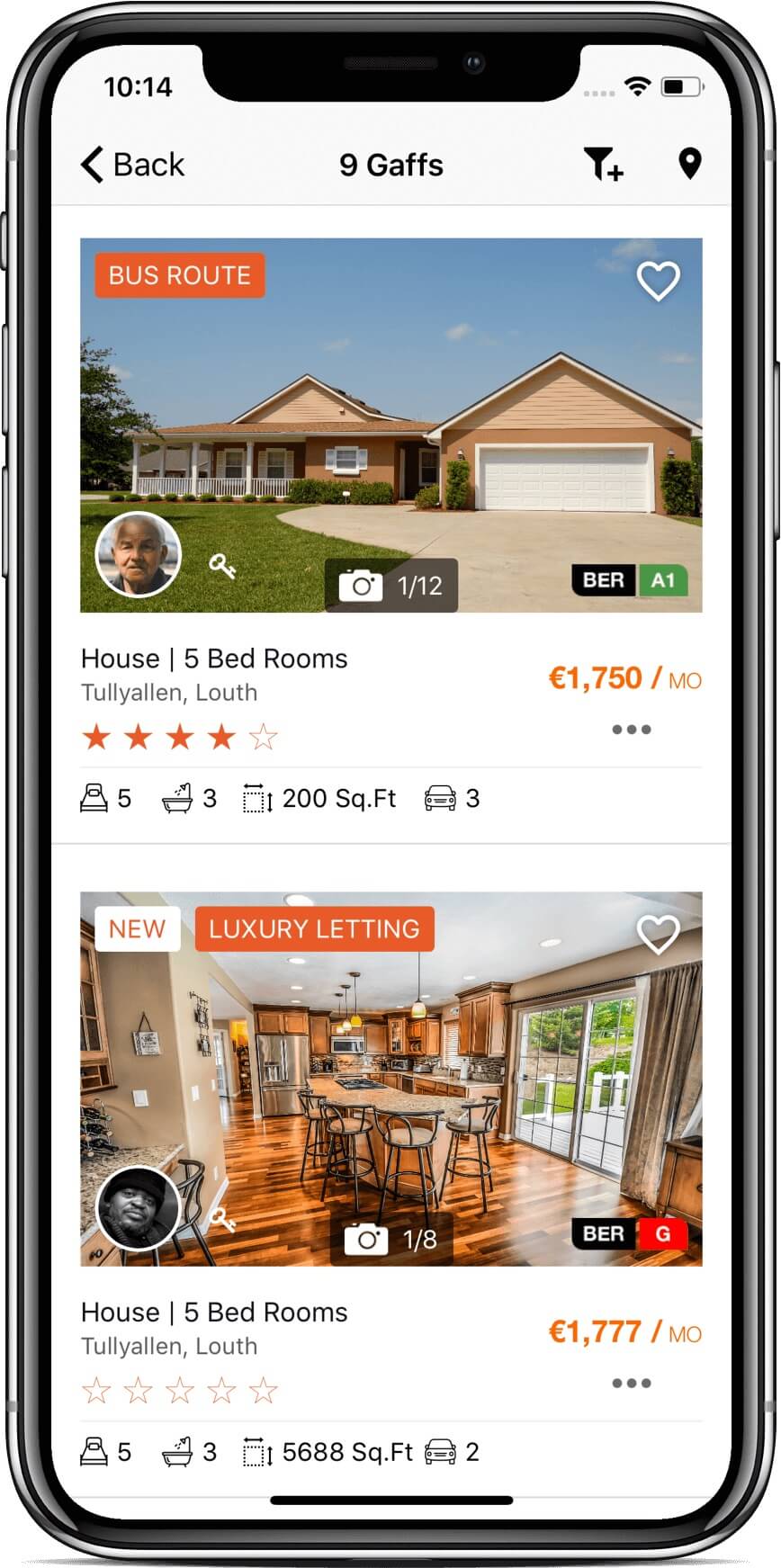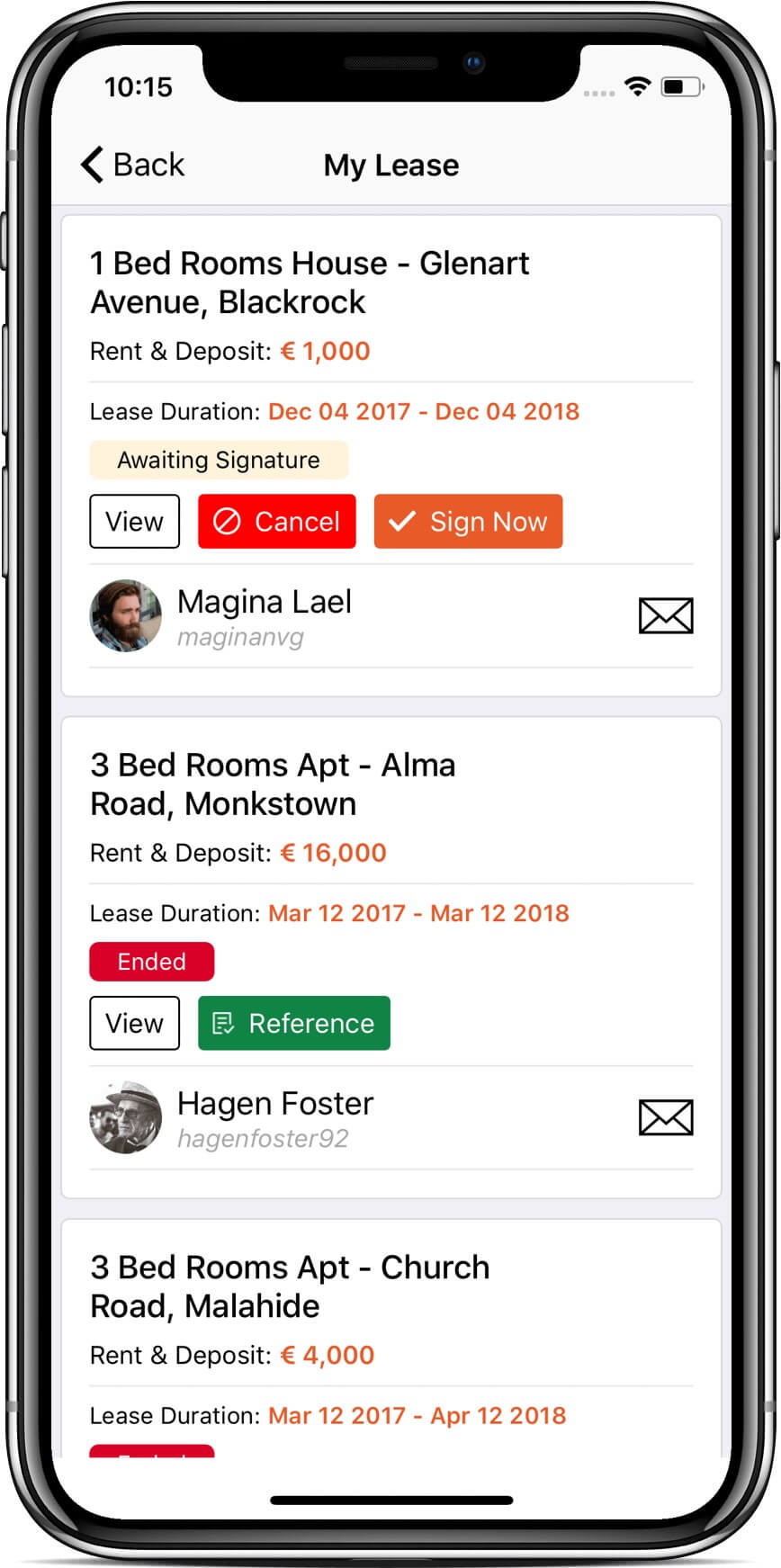 ---
More detail about me, please access to
my resume
.